Rubber Tube for Air Shaft
Flat Tube for Slip Shaft
Zobon Flat Tube for Slip Shaft is made of high quality natural rubber and polyester, and it is mainly for slip differential expansion shaft. Our rubber tube has the characteristics of high pressure resistance, and there is no cracks, no breaks, no burs
INQUIRY
Flat Tube for Slip Shaft
Zobon Flat Tube for Slip Shaft is made of high quality natural rubber, PU, Silicone, and it is mainly for slip differential expansion shaft. Our rubber tube has the characteristics of high pressure resistance, and there is no cracks, no breaks, no bursts under the pressure of 4-8kg.

Meawhile it also good features like wear resistance and oil corrosion resistance, non-conductive insulation, good flexibility and elasticity. Our rubber tube is widly used in paper,textile,plastic and other allied industries.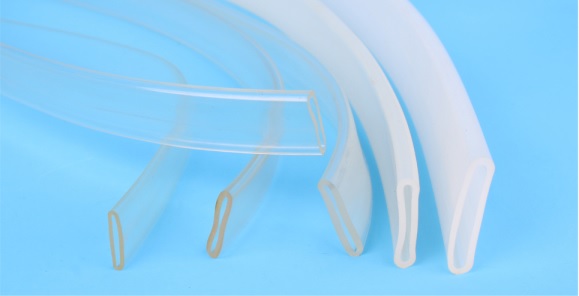 Features
- Raw materials: Natural rubber, PU, Silicone
- Appearance: Transparent / White / Black colour
-
Tolerance: ± 0.3mm
- Temperature Range: -20 ° C to 130 ° C
- Service life: 3-5 years of normal life
- Bending radius: 10 times the size of its own diameter.
- Length cutting: 50 meters or 100 meters
- Packing: The inner layer of woven tape is wrapped, and the outside is a carton or wooden box, or according to customer needs.
Specification
| | | | |
| --- | --- | --- | --- |
| Width*Thickness*Height (mm) | Length (m) | Width*Thickness*Height (mm) | Length (m) |
| 10*0.7*2 | 100 | 18*1.5*4 | 50 |
| 10*1*2.5 | 100 | 20*1.3*3.5 | 50 |
| 14*1*2.5 | 50 | 20*1.5*4 | 50 |
| 14*1.3*3 | 50 | 25*1.5*4.5 | 50 |
| 15*1*2.5 | 50 | 27*1*2 | 50 |
| 15*1.3*3 | 50 | 30*1.5*3.5 | 50 |
| 18*1.2*3 | 50 | | |