Thermal Insulation Jacket Fabrics
Silicone Coated Fabrics for Removable Insulation Jacketing
ZBGuard silicone coated fabric formulated silicone coated fiberglass cloth which has been specifically designed as a standard duty of jacketing material for removable insulation blankets and pads. Our ZBGuard silicone fabric can withstand continuous tempe
INQUIRY
Silicone Coated Fabric for Removable Insulation Jacketing
ZobonGuard series of silicone fabrics formulated silicone coated fiberglass cloth which has been specifically designed as a standard duty of jacketing material for removable insulation blankets and pads. Our ZBGuard silicone fabric can withstand continuous temperatures to 480°F (249°C), offering high temperature protection, flexibility, durability.

The formulated silicone fiberglass composites provides improved water, oil, chemical and abrasion resistance over uncoated fabrics.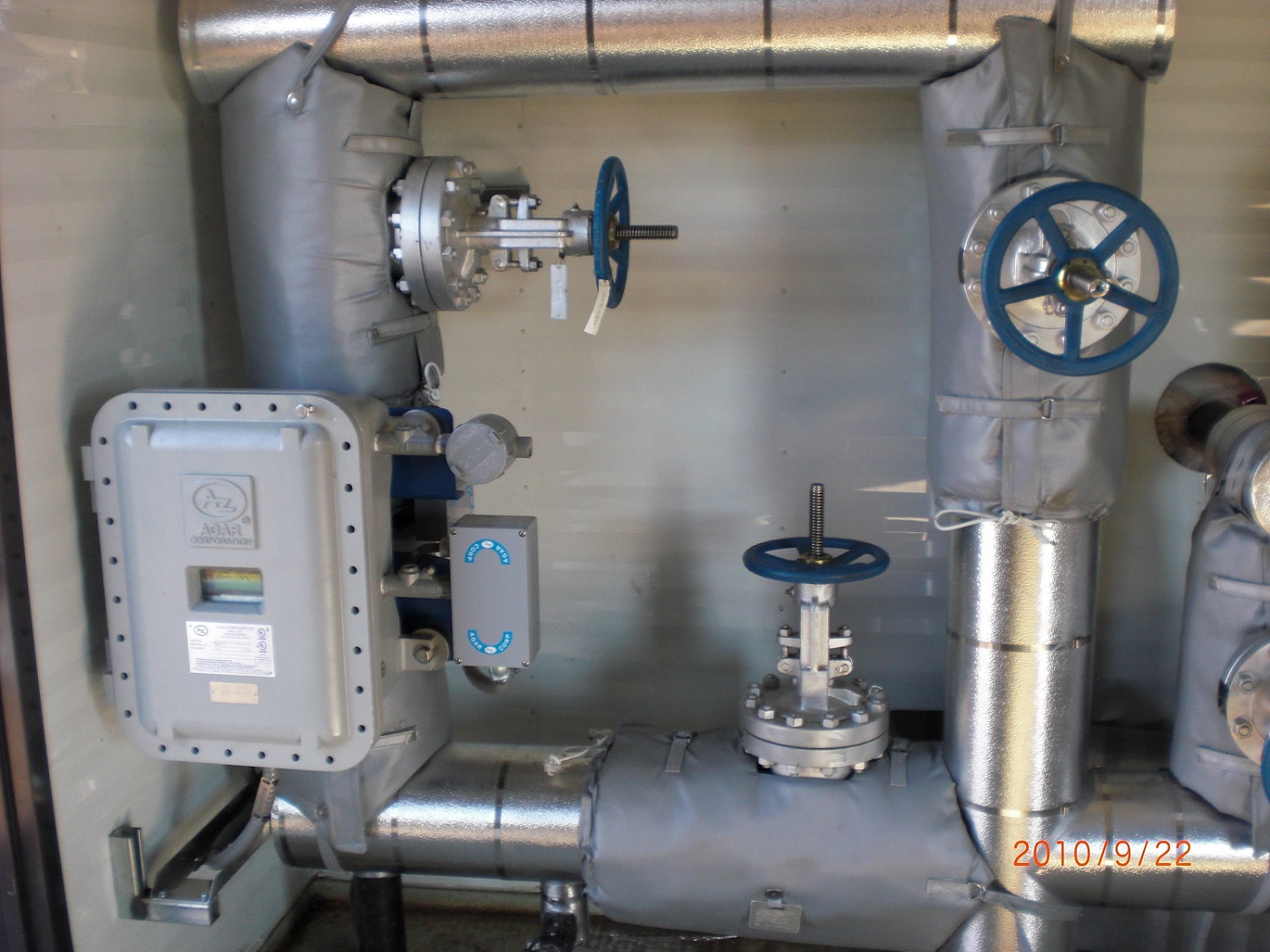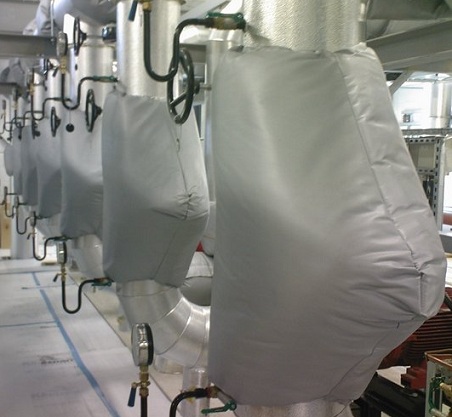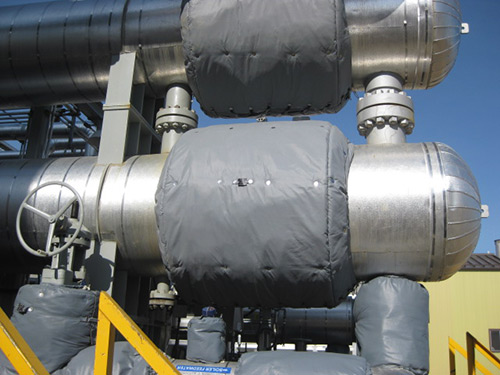 Feature
High adhesion of silicone to fiberglass
Very flexible and easy to be sewn
Minimized surface cracking
Chemical and high temperature resistant
Different colours for options.
Application
Removable Insulation blankets and pads
Spray shields
Expansion Joints
Welding blankets/Curtains
Specification
Model No.
Coated Sides
Width
(mm)
Thickness
(mm)
Weight
(g/m2)
Standard Colour
ZobonGuard 332-80-1
1 (80)
1525
0.34
510
Silver, Dark Grey, Black
ZobonGuard 332-100-2
2 (50/50)
1525
0.35
530
Silver, Dark Grey, Black
ZobonGuard 332-160-2
2 (80/80)
1525
0.38
590
Silver, Dark Grey, Black
ZobonGuard 666-100-1
1 (100)
1525
0.56
760
Grey, Black
ZobonGuard 666-340-2
2 (170/170)
1525
0.59
1000
Grey, Red
ZobonGuard 3784-200-2
2 (100/100)
1525
0.76
1050
Grey, Black